is a new kind of creative agency. We launch and grow brands for the same reason explorers build ships: to travel beyond the limits of what we know and expand the outer reaches of our imagination.
RUX BRANDS
Stickbulb
, founded in 2012, is a New York City based manufacturer of LED lights made from reclaimed and sustainably-sourced wood. We recently unveiled
Water Tower Redwood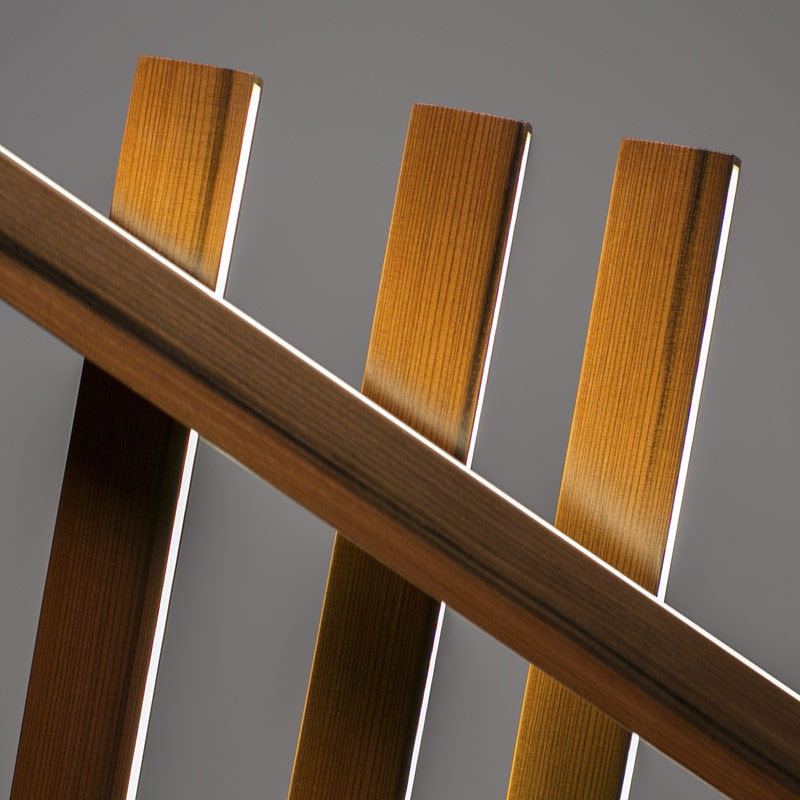 made from demolished NYC water tanks, debuted the
Boom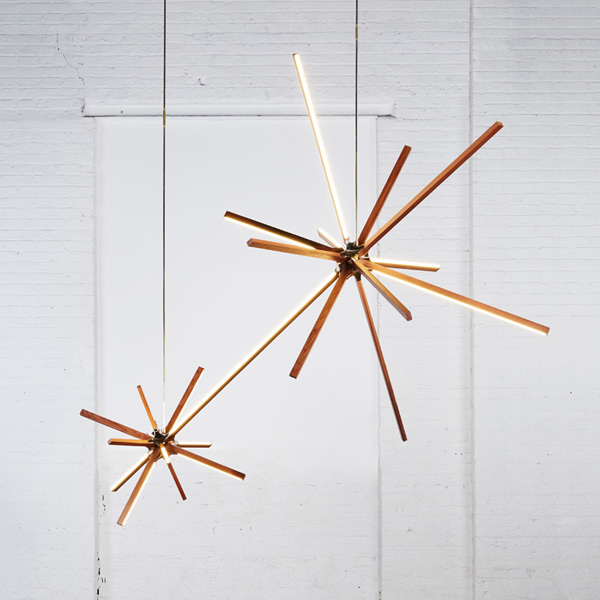 and
Diamond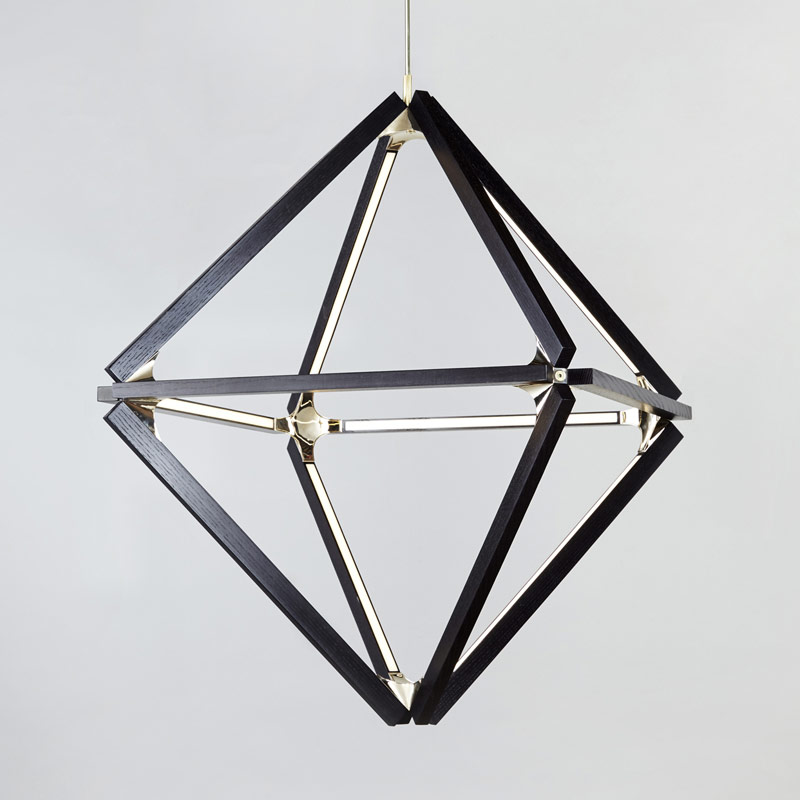 chandeliers at Milan and ICFF, and won "Best in Show" at NYCxDesign week for a giant light sculpture called
Ambassador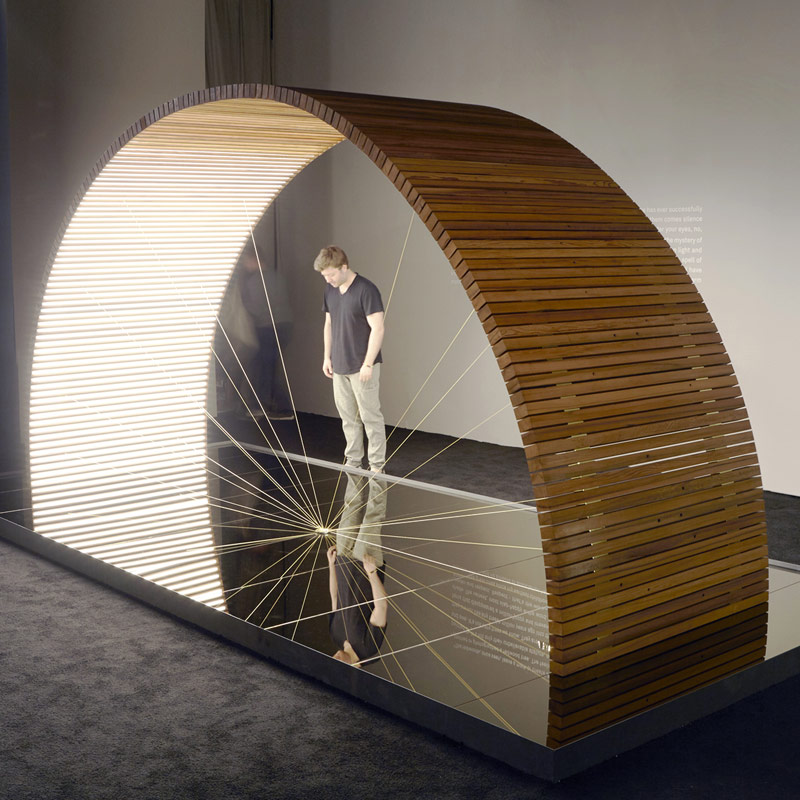 .
Behind the scenes we are hard at work on our next brand, launching soon.
Keep in touch
for updates.