is a new kind of creative agency. We launch and grow brands for the same reason explorers build ships: to travel beyond the limits of what we know and expand the outer reaches of our imagination.
RUX BRANDS
Stickbulb
, founded in 2012, is a New York City based manufacturer of LED lights made from reclaimed and sustainably-sourced wood. We recently debuted
Boom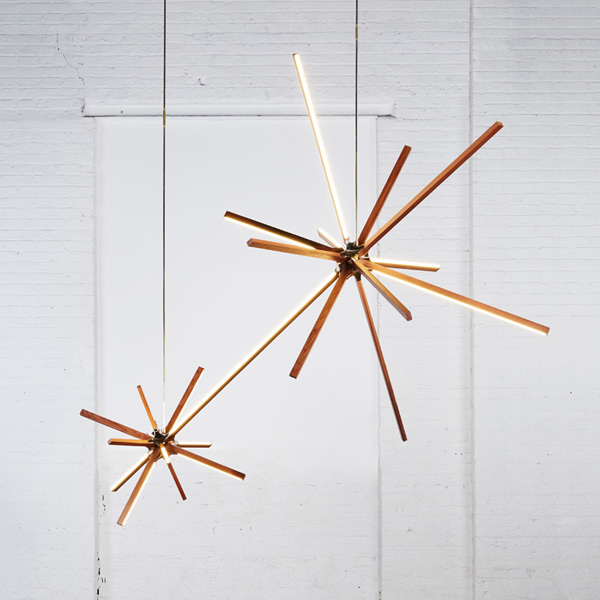 at the Milan Design Fair, a giant light sculpture called
Ambassador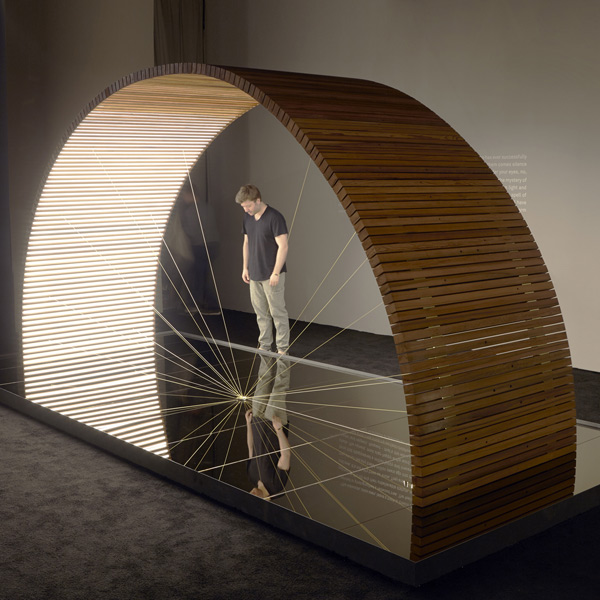 at the Collective Design Fair in NYC, and are gearing up for ICFF May 21-24. Come visit us at booth #1657.
Behind the scenes we are hard at work on our next brand, launching soon.
Keep in touch
for updates.